Ecofriendly flooring options for you
Sustainability is at the heart of our small business and is also increasingly important to our customers. As an independent, family-run business we are striving to minimise our environmental impact whether that's through materials, the underlay we use or our transportation methods. When it comes to choosing your flooring, perhaps sustainability is something you're concerned about and we are here to help. Let's run through some of the sustainable flooring options that we at Kristoffersen Carpets can provide.
Is wood a sustainable flooring option?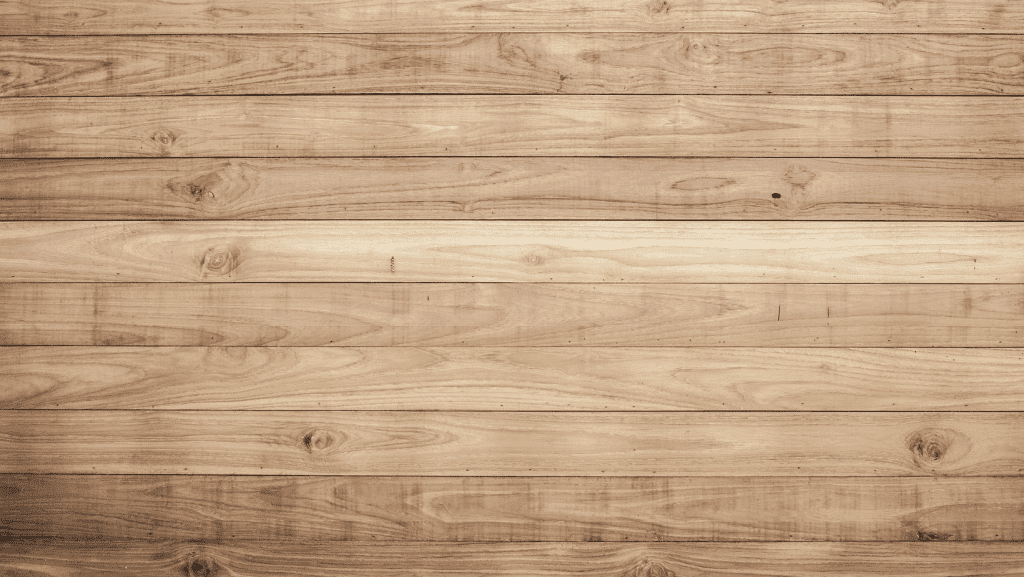 Wood flooring
A lot of people assume that wood flooring isn't a sustainable flooring option. They think it contributes to the large issue that is deforestation. However, this is not necessarily the case.
A lot of companies that make engineered wood floors, source their wood from responsibly managed forests. Additionally, a lot of companies have taken large steps in addressing sustainability concerns.
A great example of this is Kahrs, they take sustainability very seriously. For every tree that is harvested for the company, 5 are planted in their place and over the past 100 years, the forests where Kahrs obtain most of their wood have increased in size by more than 60%. For more information about their sustainability goals and how they're committed to meeting science-based climate change targets visit their website.
Laminate
Laminate flooring can also be considered sustainable depending on various factors. Laminate flooring is typically made of composite wood materials. It can therefore be produced using by-products of wood harvesting, obtained from sawmills and forest management programs ensuring no new trees need to be cut down.
How to check if a wood-based floor is sustainable?
When it comes to researching how sustainable a wood-based flooring option is, you can look to independent certifications. These can help you verify whether a product is being sourced and produced responsibly. The Forest Stewardship Council (FSC) and the Programme for the Endorsement of Forest Certification (PEFC) are the two main bodies that can issue certifications. If a flooring manufacturer has either of these certifications, you can be assured they have good sustainability credentials.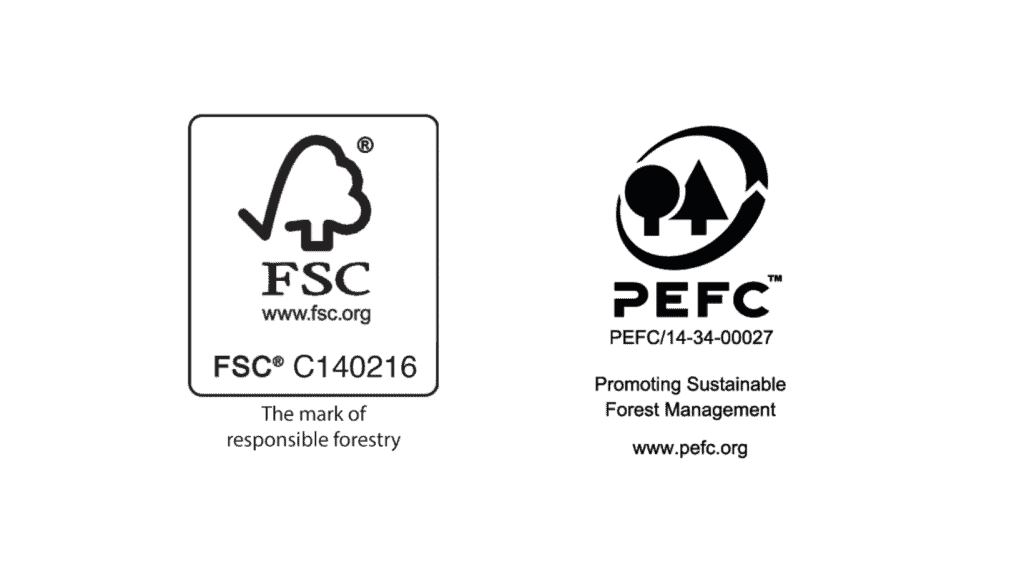 LVT
Although LVT may not be the most sustainable flooring option out there it does have sustainable qualities. LVT is very durable and long-lasting if properly maintained making it a more sustainable flooring option in terms of longevity than other types of flooring. It is also easy to clean and maintain meaning you don't have to use as many chemicals which is a plus for the planet.
Amtico
Furthermore, manufacturers such as Amtico are making a serious effort to reduce their carbon footprint and achieve sustainability goals. Amtico are creating a more circular economy with 100% of their pre-production waste going back into their flooring or other useful products. Want more information about Amtico's sustainability credentials and goals, check out their website.
What type of carpet is the most sustainable option?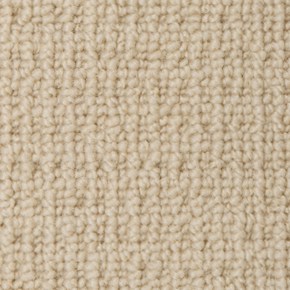 There are several sustainable types of carpet available that are both ecofriendly and durable. 
Wool
Wool carpets offer an excellent ecofriendly flooring solution for a multitude of reasons. Wool is both a renewable and durable material making it more sustainable. Moreover, wool is biodegradable and provides superior insulation, contributing to lower energy consumption and reduced energy costs. 
Sisal
In addition to wool, sisal is considered to be a sustainable flooring option. Sisal is a natural fibre obtained from the leaves of the agave plant, which is abundant in many parts of the world. Sisal is also biodegradable, meaning it can decompose naturally without harming the environment. It is also a renewable resource, as the agave plant can be harvested multiple times throughout its life. Sisal is also known for its durability, leading to a longer lifespan and less waste over time. When ethically grown, sisal carpets are an ecofriendly flooring alternative to synthetic materials. 
Alternatives
Alternative natural options like seagrass, jute and coir are environmentally friendly. Moreover, carpets made of renewable materials like wool and sisal release minimal amounts of volatile organic compounds (VOCs), which are a group of harmful chemicals that degrade air quality and can lead to health problems.
How sustainable is our underlay?
To allow for the best quality and price for our customers we use one main underlay for our customers, Tredaire Softwalk underlay. It is made from 100% recycled foam and provides great insulation meaning reduced energy consumption and costs.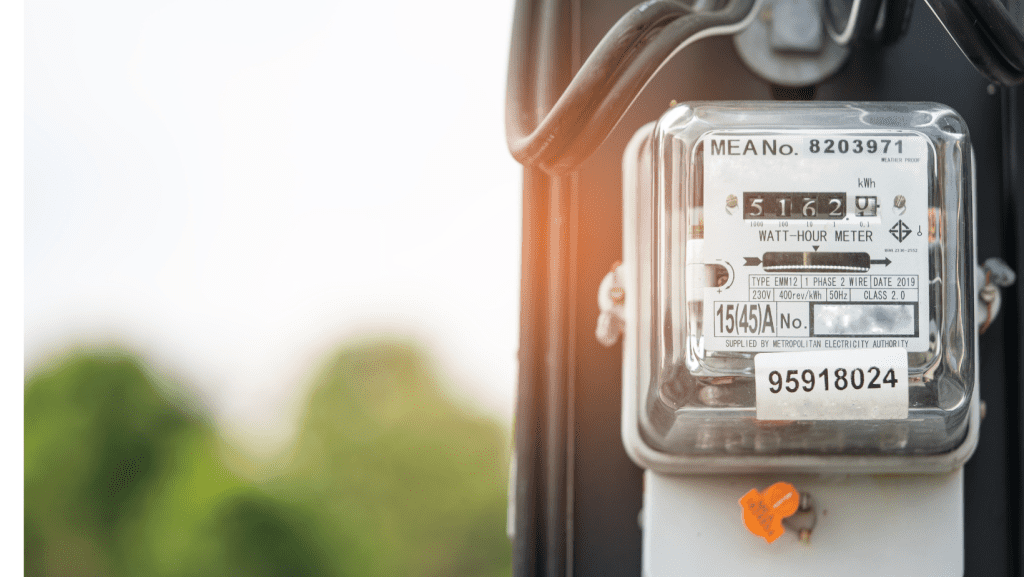 Overall, whatever type of flooring you want there are sustainable options for you to consider. As a flooring company, Kristoffersens wants to do best by its customers and we want to help you make the right flooring decision for you and your needs. So pop into one of our stores or get in contact to arrange a free home visit from our at-home team.