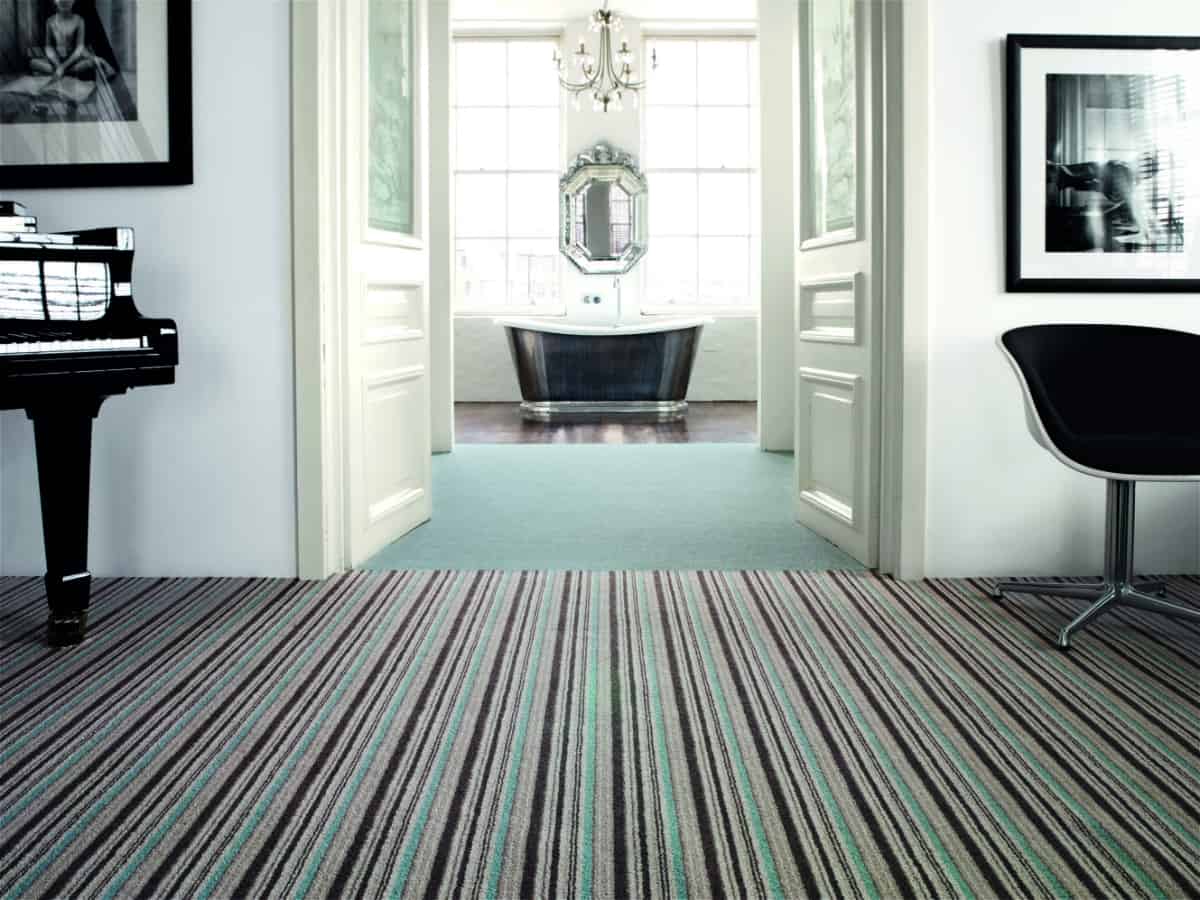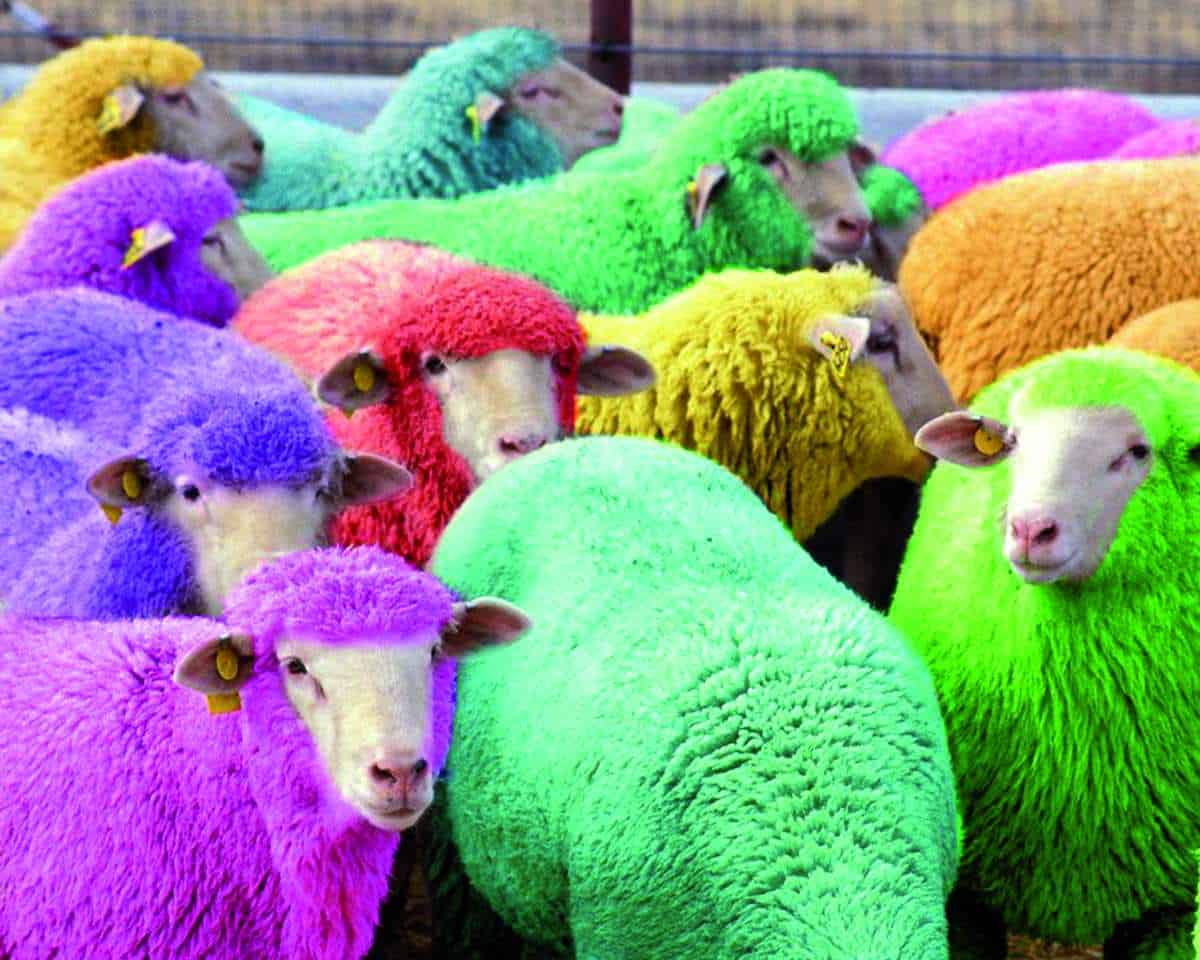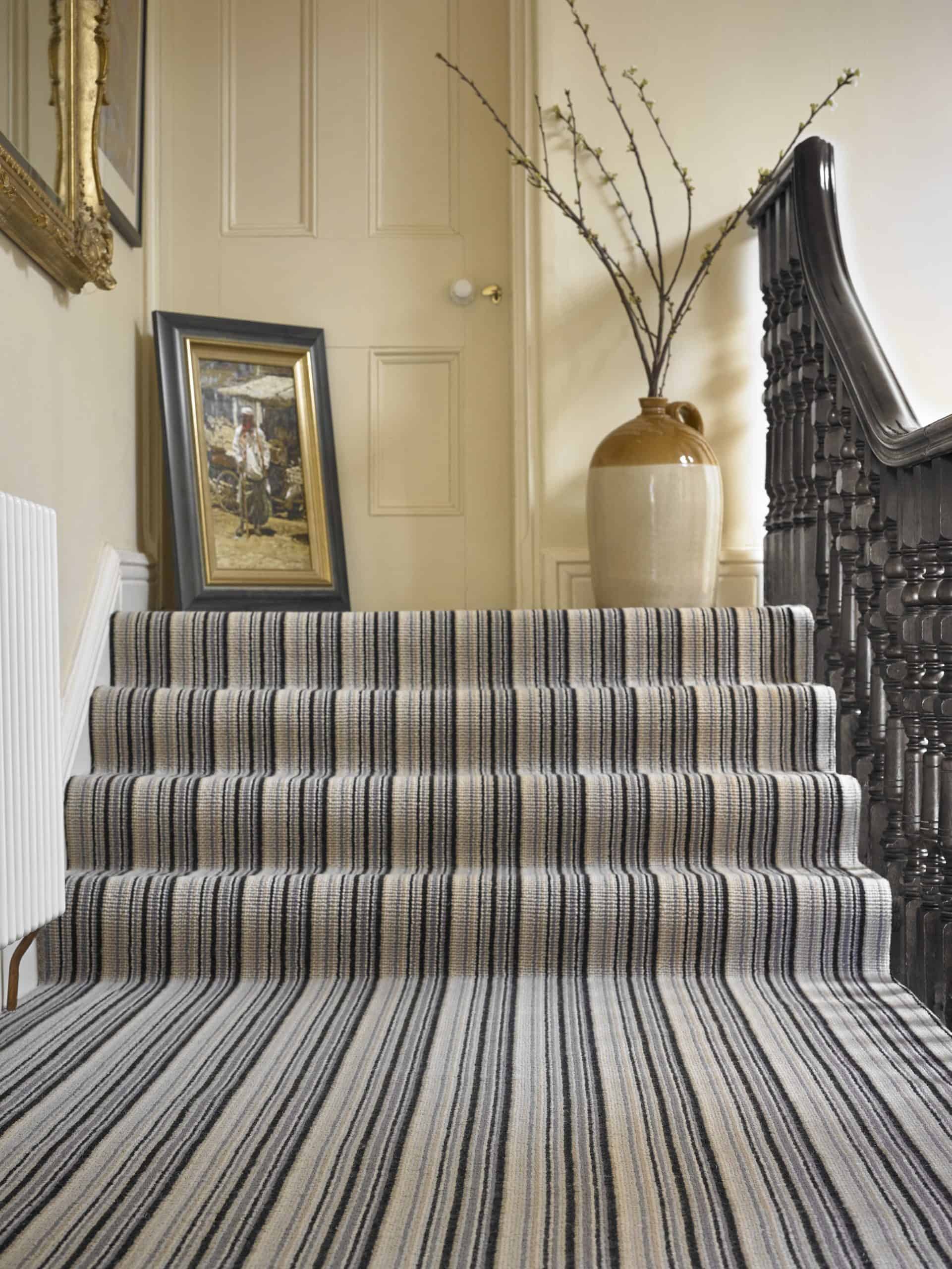 Living Room slide 1
Choose the friendly alternative when choosing your new floor
I've always been passionate about great service. The trouble is, it's often so hard to find.
Of course, no-one likes going into a shop and getting ignored, but, it's even worse when you get badgered by aggressive assistants, desperate to flog the latest 'special offer'.
Most of us just want a wee bit of help when we ask for it. From a sales person that's knowledgeable, professional and friendly. And we want to be able to get that kind of service in our local area, without travelling for hours on end.
That's why Kristoffersen Carpets was born. In 1993, starting with one shop in the high street in Portobello, we've been fitting fantastic floors around Edinburgh ever since. And we've now got stores in Morningside, Corstorphine, Newtongrange, Galashiels and Fenton Barnes too.
They're all run by managers who are just as passionate as I am about making their customers happy.
Give them a ring today and see how they can help.