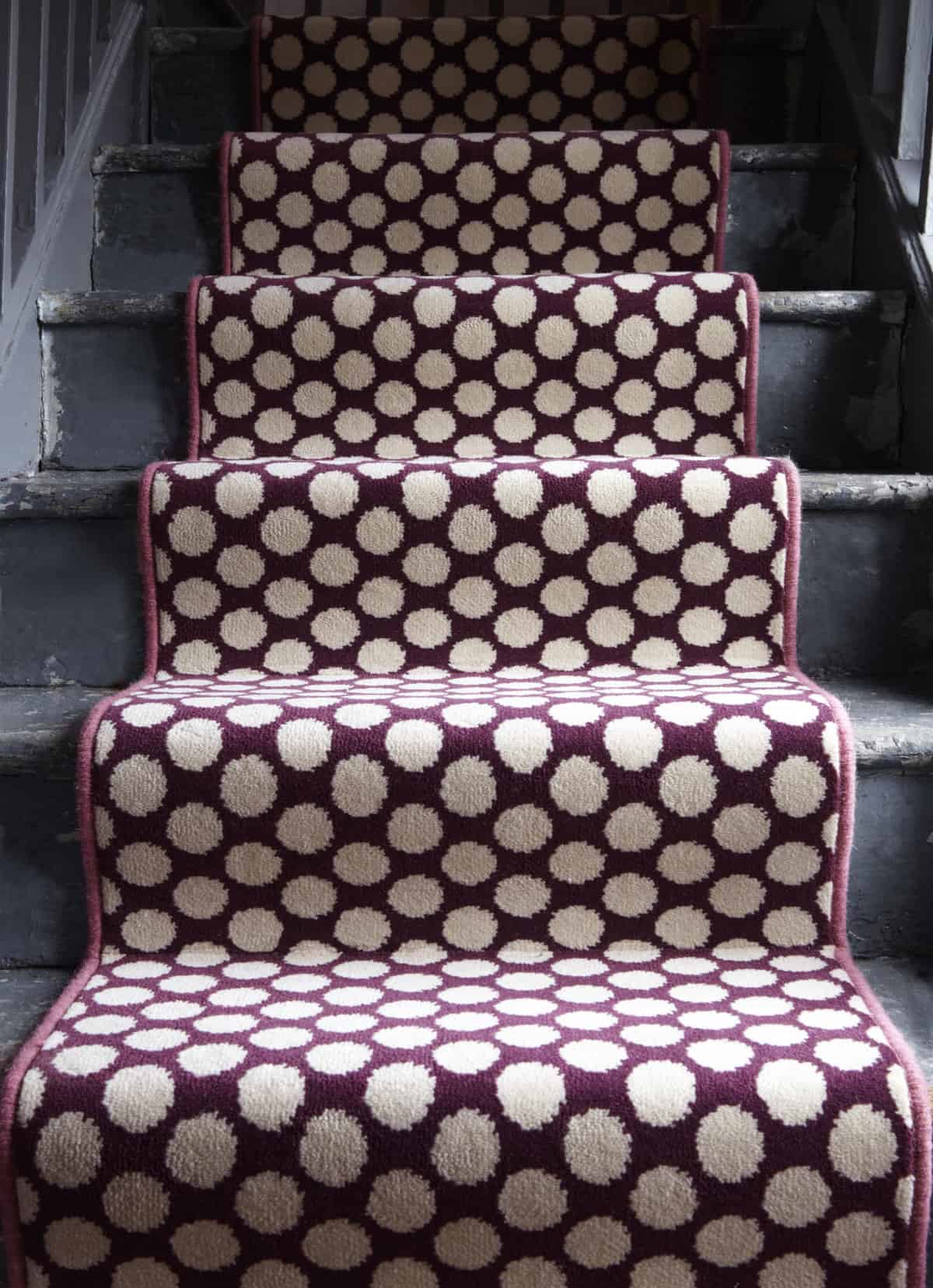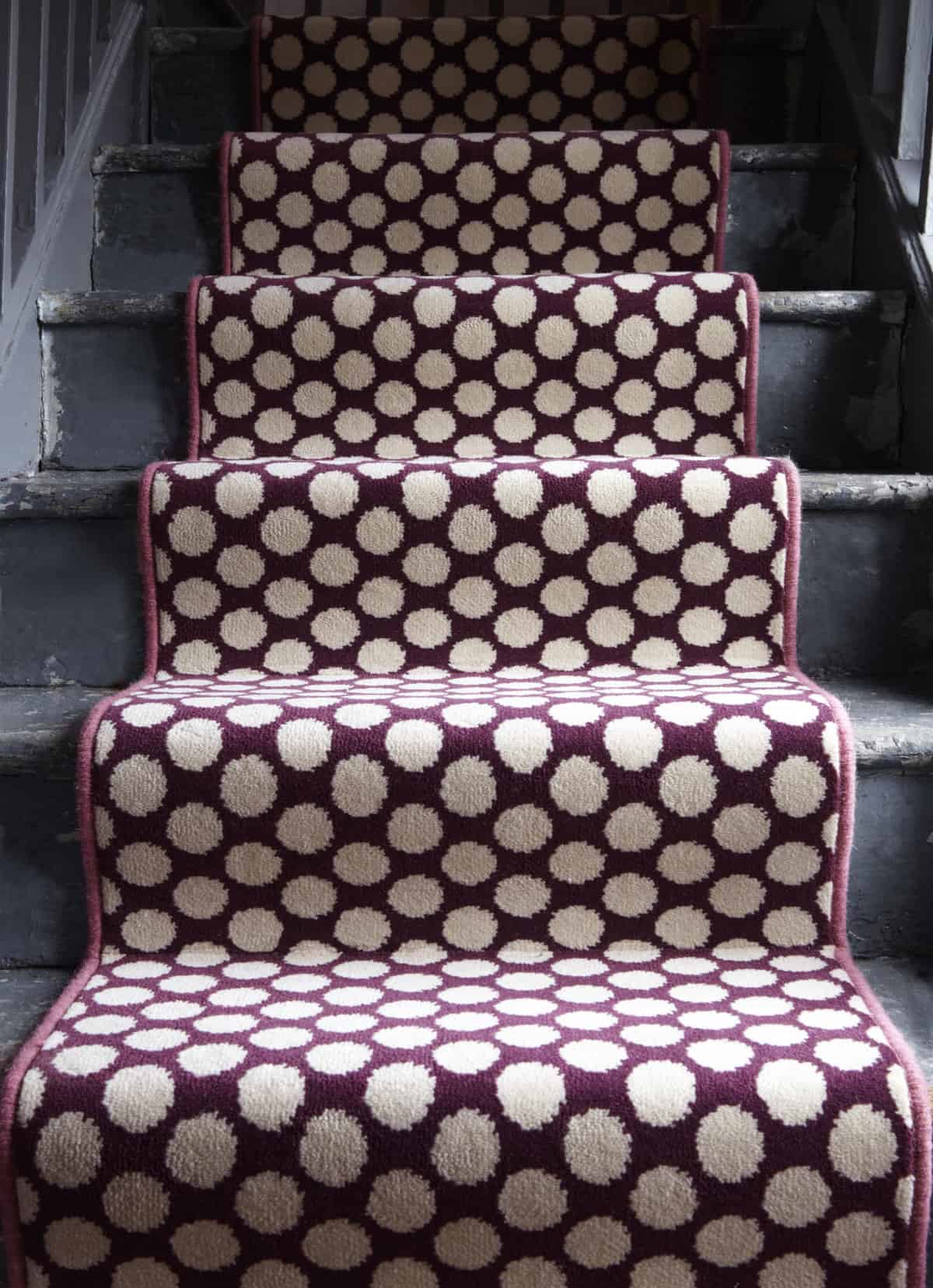 Carpets
Your friendly alternative when choosing your new floor
Carpets
Your friendly alternative when choosing your new floor
Let Us Choose The Right Carpet For You
Why choose a wool carpet?
Easy to care for and Highly practical, correctly maintained wool carpets preserve their appearance longer than any other fibre
Eco Friendly
 Wool is a natural product, wool is a great insulator, absorbs noise and has great eco credentials.
Durable
Wool carpets are long lasting and have fantastic appearance retention. Wool has a spring like construction in its DNA meaning it recovers quickly from pressure making it an ideal choice for a busy family home.
Hypoallergenic
Wool acts as a natural air filter, and has the ability to absorb volatile organic compounds (VOCS) in our home and work environments.
Why choose a Polypropylene carpet?
                     Polypropylene represents excellent value for money, easy to maintain and soft under foot. Making them a great addition to family life.
Value
Polypropylene carpets are one of the most affordable manmade fibres.
Stain Free
One of the biggest benefits of polypropylene is the resistance to staining. Whatever you spill on this carpet you can remove the stain quickly and easily. Tea, coffee, red wine and anything else you can throw at it. You can clean the carpet with diluted clear bleach without fear of damage.
luxurious
Polypropylene carpets saxonies are soft and comfortable underfoot. 
Tap into years of experience at Kristoffersen Carpets
At Kristoffersens, we've been helping our customers find their perfect carpet for over 25 years. With a friendly face and impartial, expert advice guiding you through all the different styles and budgets, you'll have the confidence to select a carpet that's ideal for your home. Then you can sit back and let our team of craftsmen carpet fitters transform your home.
We have an extensive range of carpets from an array of brands in our shops. At Kristoffersens you'll find every kind of carpet, from luxurious Axminsters to budget bedroom styles. If you have seen a carpet online you like more often than not we can source it for you!
We have hundreds in both wool and man-made fibres so you'll be spoilt for choice. Pop into one of our shops to have a look or, arrange an at-home appointment and we can bring the shop to you.
Stair runners are a simple way to add style to your stair. Dougie, our master fitter has been fitting complex staircases for our customers for over 25 years, with amazing results. Scroll down to see our gallery of amazing stair carpets.
We are one of the only companies in Edinburgh to produce stair runners in-house. You can pick any carpet from our showroom and we can whip in the edges with the closest colour match or a contrast. We then make the runner to the exact dimensions of your staircase. And because we don't outsource this service it means we can turn your runner round in days rather than weeks.
We can fit runners with or without stair rods and we have a massive selection of traditional and contemporary stair rods to suit any stair.
Want to discover more about stair carpet runners? Check out our blog!
Need a new rug or want to transform a carpet remnant?
Our whipping service allows you to edge any carpet piece purchased from Kristoffersens into a stylish rug, runner or mat.
Simply select a carpet from our showroom and we will have it cut to shape and edged in a matching colour or contrast.
Our state of the art machine can edge carpets to almost any size you require. 
At Kristoffersens, your lovely new carpet always gets fitted by friendly, professional experts.
All our teams of fitters are highly skilled and experienced. Led by our foreman Dougie Stafford, our teams have all been with us for many years. Dougie is a Master Fitter and is in charge of maintaining the highest standards and training the team in more advanced techniques. This means that you get a fabulous fitting job whether it's a luxurious living room or a bijou bedroom.
Nothing is too much trouble. So if you need us to uplift and remove your old flooring or deal with heavy furniture, or fit your carpets on more than one day our fitters are more than up to the job.