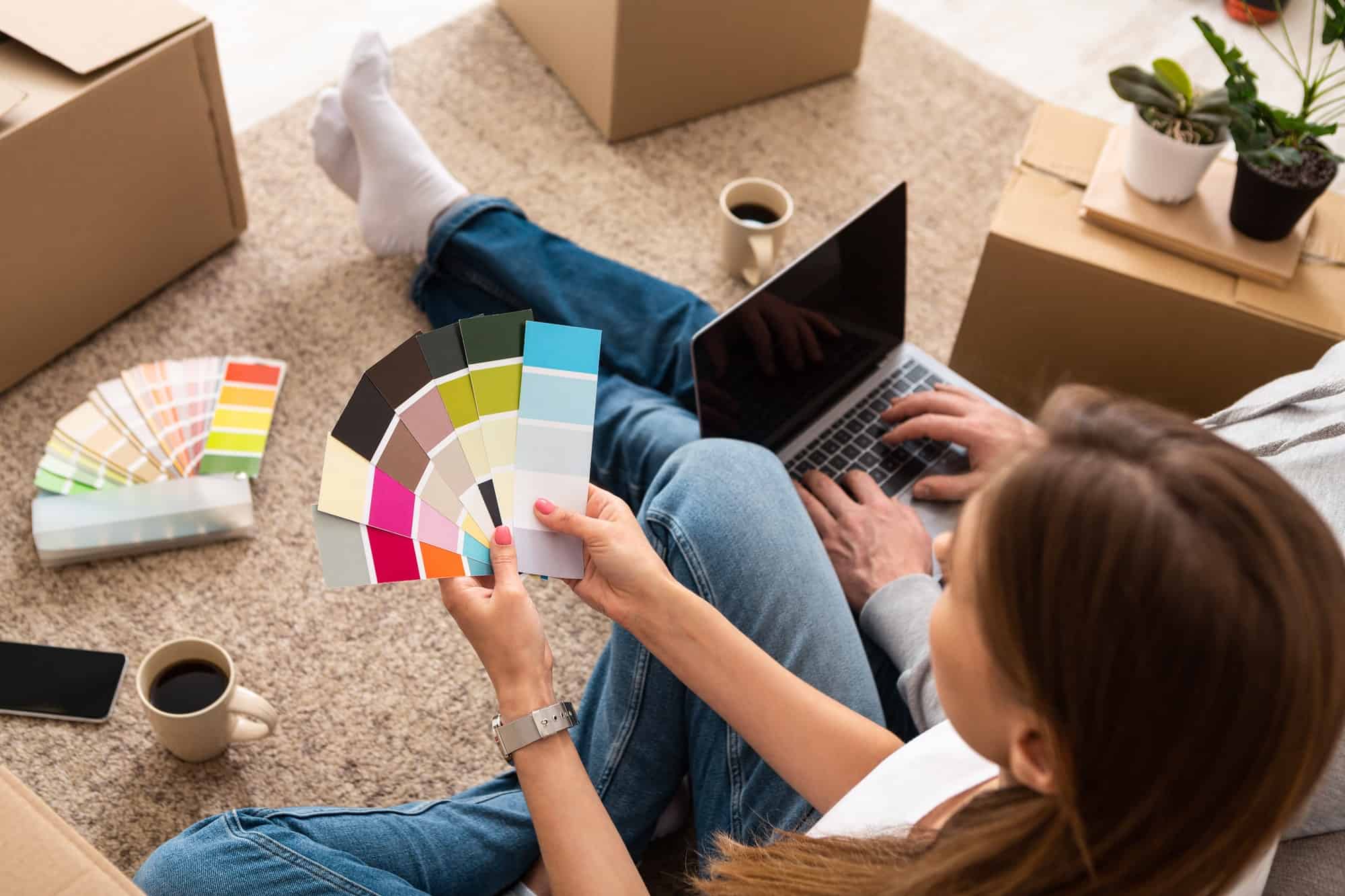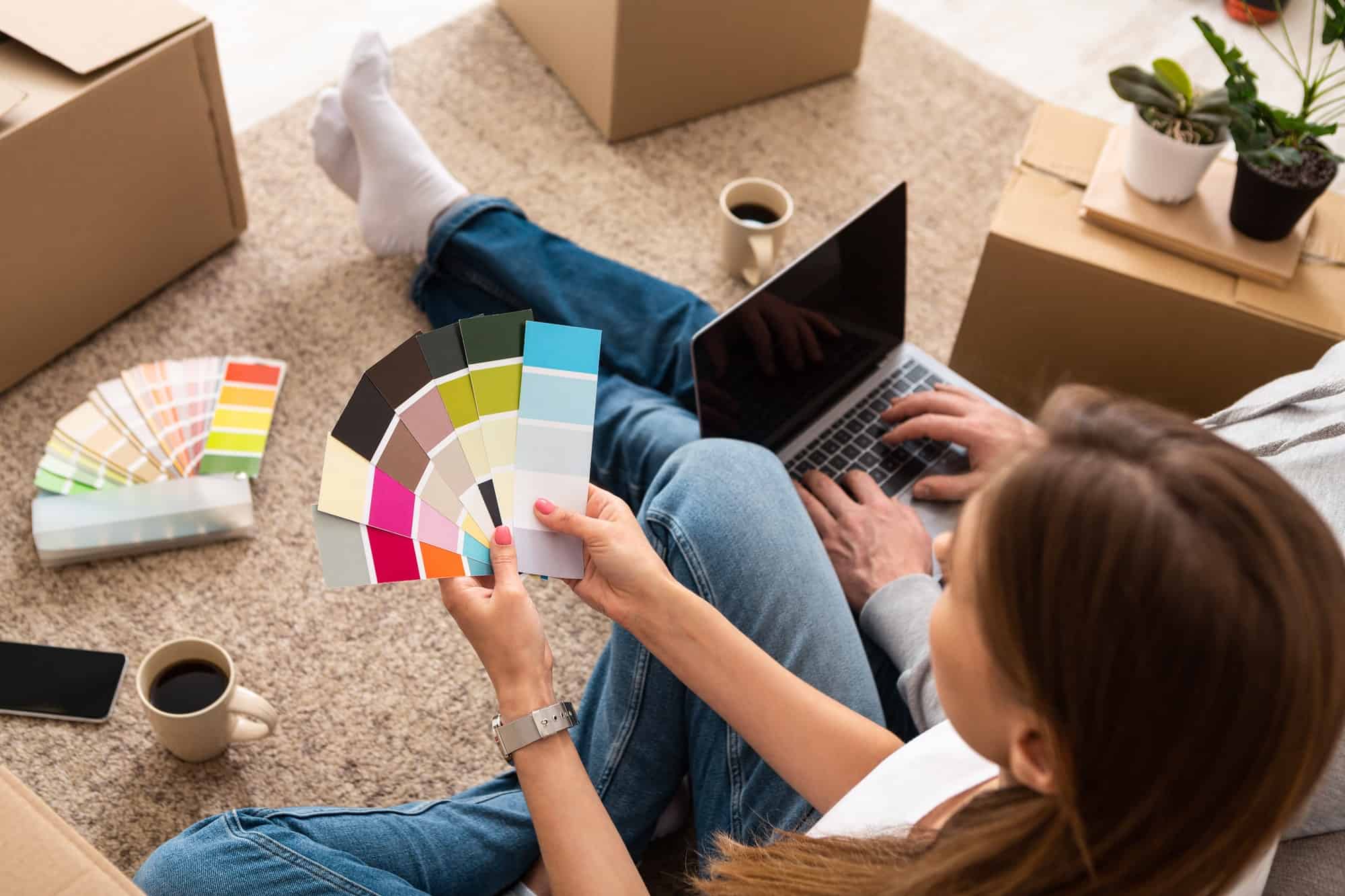 Living Room slide 1
Choose the friendly alternative when choosing your new floor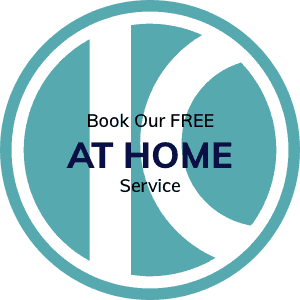 Living Room slide 1
Choose the friendly alternative when choosing your new floor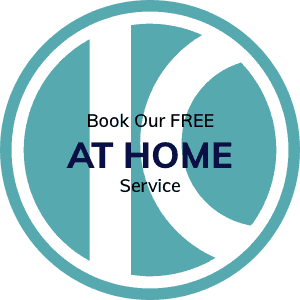 New Home Carpets and Flooring
At Kristoffersens we know that moving into your new home should be one of the happiest times of your life. But it can often be one of the most stressful. Relax. We're here to help.
We've got decades of experience helping customers with their new home carpets and flooring so we can make the process smooth and simple.
From one-bedroom homes to luxury penthouses, we've fitted everything. And working in partnership with builders such as Quartermile, AMA, City and Country, Whiteburn Projects and Cruden Homes, our customers from all over Scotland are used to us going the extra mile.
Choosing your new home carpets and flooring can be a difficult task. We are here to make it easier. You can choose anything you see in any of our stores, or if it's easier, we can bring samples to you, so you can match with your decor and furniture.
We can often give you a price based on plans so if you haven't got the keys yet it's no problem. We may even have fitted your house type before so we may have all the sizes on file.
Many of our partner builders allow us access to check a few details before you move in so you can rest assured everything will fit perfectly.
And another bonus is that as a 'whole house' customer you qualify for a genuine discount. The exact amount will depend on what products you choose but it can be a substantial amount off our regular prices – carpet, vinyl, underlay the lot. And because it's a real saving, we don't run around putting the prices up in advance.