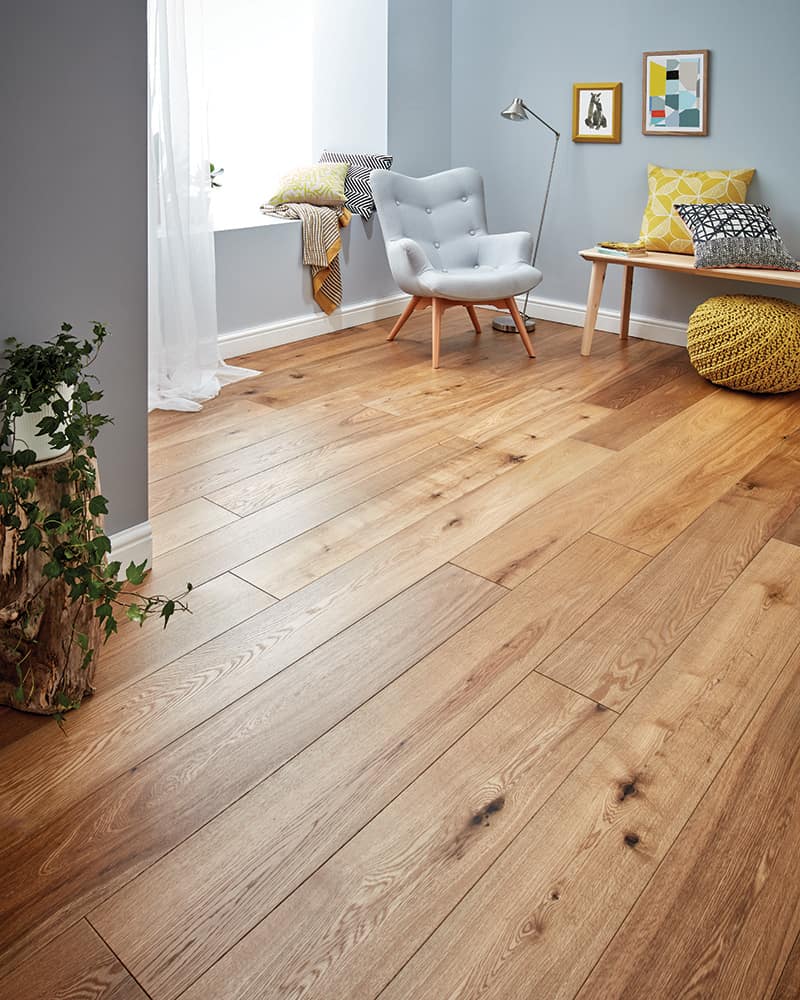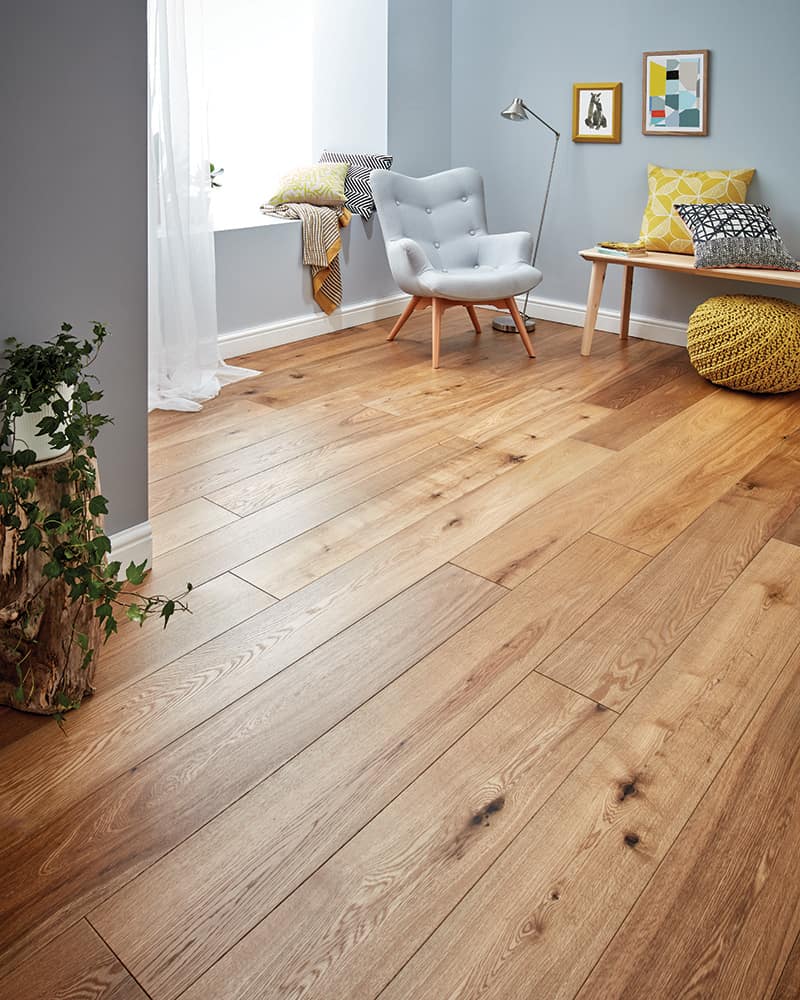 Wooden Floors
Achieve stunning results with our professional installation
Wooden Floors
Achieve stunning results with our professional installation
Engineered wooden flooring
Kristoffersen Carpets' preferred wooden floor partner is Kährs. Established for over 160 years, Kährs is one of the oldest and most innovative manufacturers of sustainable engineered wood floors in the world.
Kristoffersens are proud to work with, supply and fit Kährs Flooring. We benefit from Kährs' product sophistication, unrivalled range and technical expertise. And Kährs are keen to rely on our local friendly and professional customer service reputation.

Kährs take pride in their sustainable forestry programme, for every tree that is harvested  5 are planted in their place.
The forests in Sweden where Kährs source most of their wood have grown by over 60% over the last 100 years and Kährs can trace each pack of wood back to the tree from which it was cut.
Kährs floors are 100& biodegradeable and can be returned to nature. Kährs lacquers have less formaldehyde than an apple meaning all Kährs floors come with an air quality certificate.
Fitting wooden floors is often seen as a DIY project. But why risk a sub-standard fit for your beautiful new wooden flooring? Instead, we recommend using one of Kristoffersen's teams of skilled fitting professionals to fit your new wood planks.
Kristoffersens have been fitting wooden floors throughout Edinburgh, the Lothians and Fife for over 20 years. We've seen in that time, our fitters' knowledge, attention to detail and decades of fitting experience always results in a finished wooden floor you can be really proud of.
From undercutting doorways to removing and refitting skirtings and using the latest dust-extraction tools. It's all part of the service.
Looking for information on how to clean and maintain your engineered wood flooring? Check out our blog post HERE!