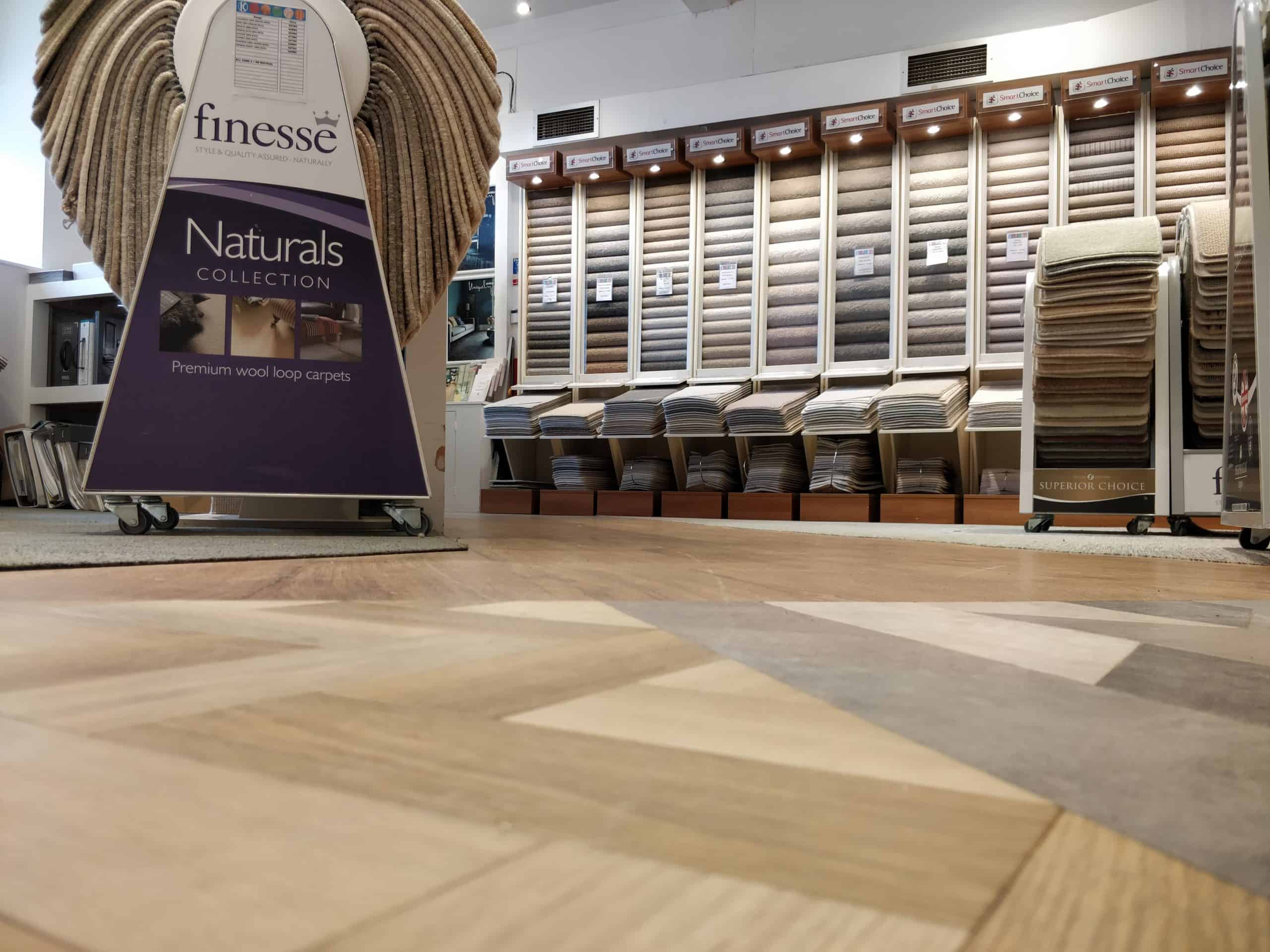 Corstorphine Branch
Visit our Corstorphine Branch and choose the friendly alternative.
Hi, I'm Chris and I'm the manager of the Corstorphine branch of Kristoffersen Carpets.
I'm loving it at Kristoffersen. As a company, customer service is at the heart of what we do, and that's perfect for me because thats always been my philosophy.
Before coming to Kristoffersen, I was involved in customer service roles dealing with large corporations like Sainsbury's and Tesco. I loved getting alongside clients and making sure I was able to explain how products worked – whether I was talking to a director or forecourt staff.
What I enjoyed most was making sure I understood exactly what my customers wanted. Identifying ways in which I could improve my customers' experience and bringing the personal touch.
And what I love about Kristoffersen is bringing that personal touch to the branch. Being personally involved with every aspect of each sale and knowing every customer's needs means a happy experience from the moment you come in the door, to the moment you're admiring your beautiful new floor.
MONDAY
TUESDAY
WEDNESDAY
THURSDAY
FRIDAY
SATURDAY
SUNDAY
CLOSED
09:00 – 17:00
09:00 – 17:00
09:00 – 17:00
09:00 – 17:00
09:00 – 17:00
CLOSED