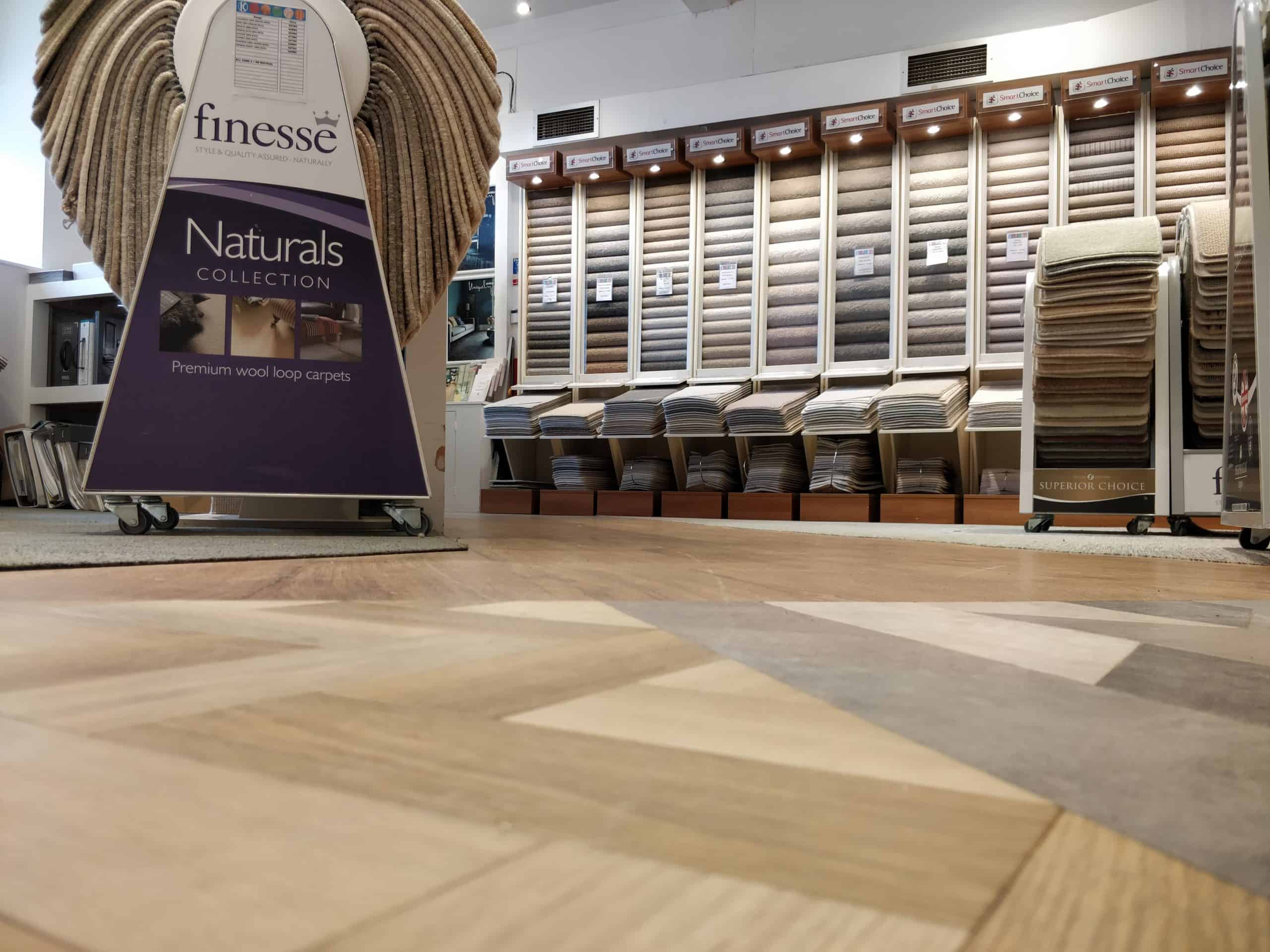 Corstorphine Branch
Visit our Corstorphine Branch and choose the friendly alternative.
I'm loving it at Kristoffersen. As a company, customer service is at the heart of what we do, and that's perfect for me because that's always been my philosophy too.
I was managing our Corstorphine branch before coming to out to East Lothian and it's been great helping our customers with everything from complex stairs and landings in natural sisal to Amtico herringbone patterns and wool twists.
I've always been involved in customer service roles and before Kristoffersen I worked with large corporations like Sainsbury's and Tesco. I was equally at home whether I was talking to a director or forecourt staff and I especially like getting alongside clients and making sure I can explain how products work.
What I enjoy most is making sure I understand exactly what my customers want. Identifying ways in which I can improve my customers' experience and bringing the personal touch.
And I know I'm going to love bringing that personal touch to the branch here at Fenton Barns. We're following the traditions of Cochranes who were delighting customers for many years from this store and we want to build on their success so that shopping with us at Kristoffersen is another happy experience from the moment you come in the door, to the moment you're admiring your beautiful new floor.