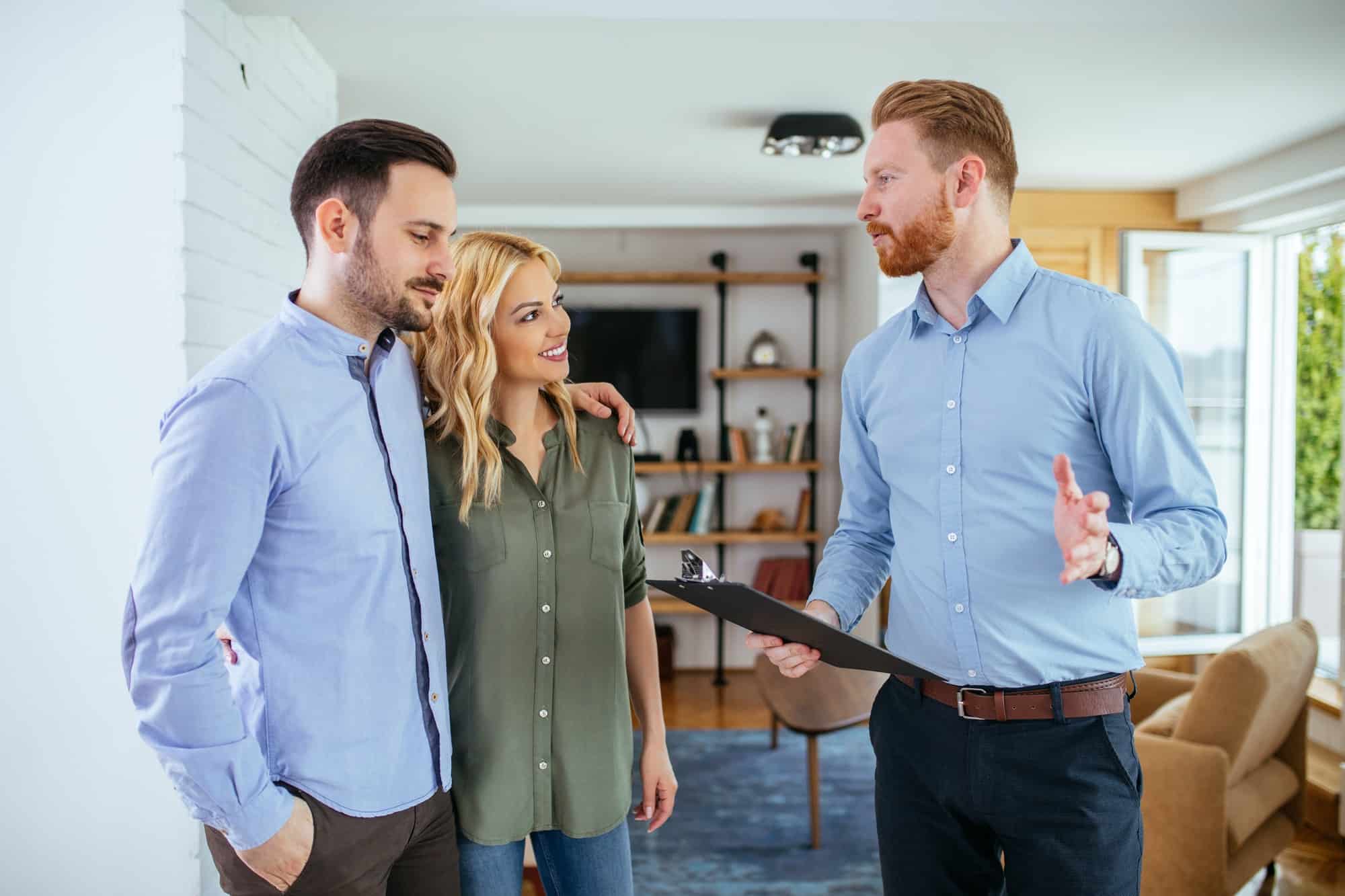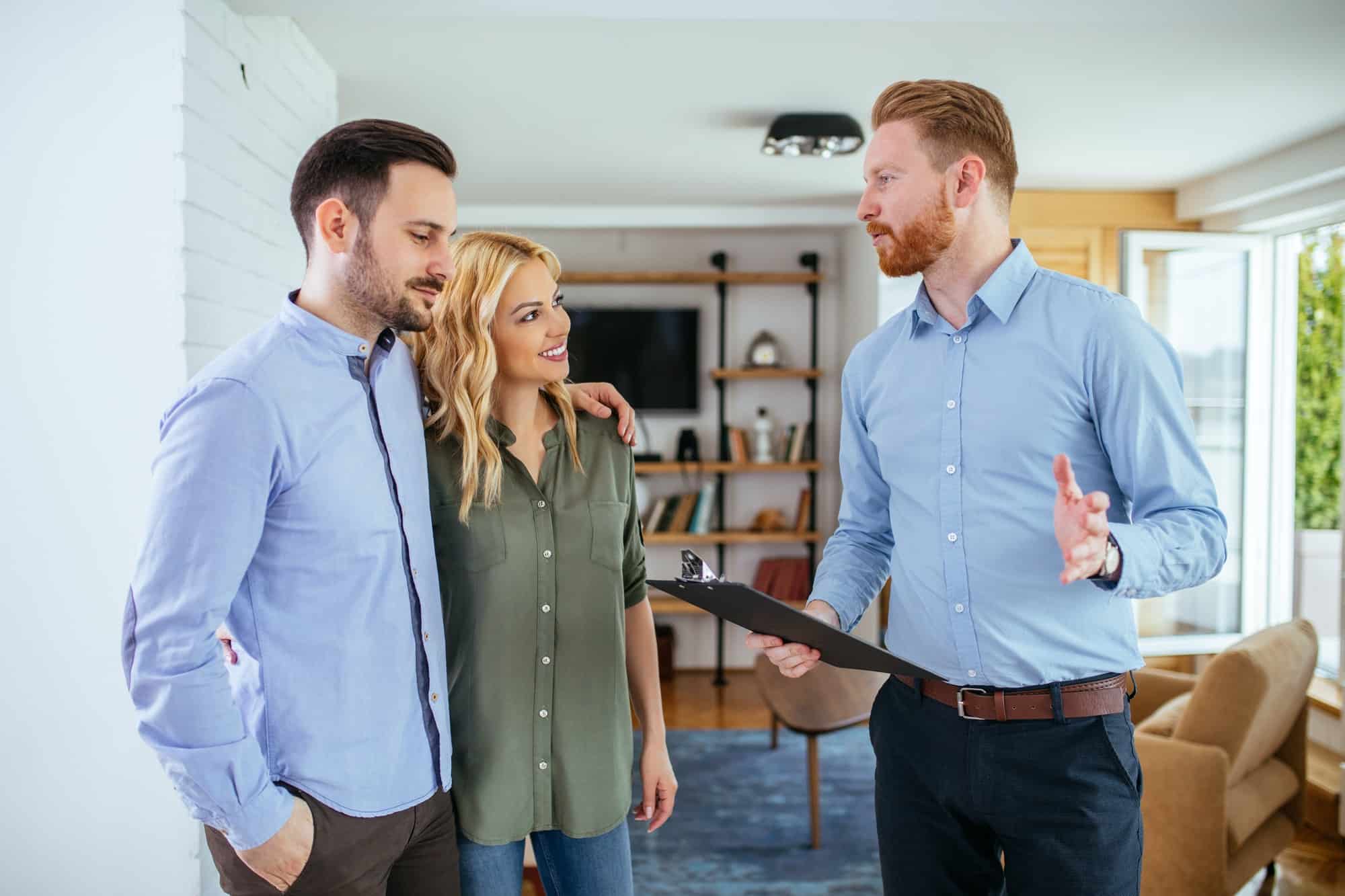 At Home Sevice
Choose In The
Of Your Own Home
Let us bring our expertise to you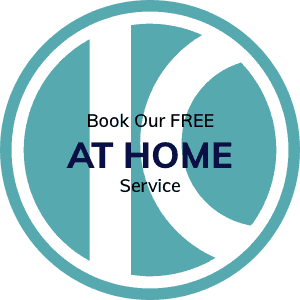 At Home Sevice
Choose In The
Of Your Own Home
Let us bring our expertise to you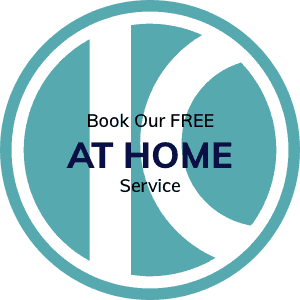 At Home Service - bringing flooring and carpet samples to you
I'm Lawrie and I'm the manager of Kristoffersen Carpets At Home service.
If you're fed up traipsing around town looking for your perfect floor, we can put a smile back on your face.
With Kristoffersen At Home, we come to you with our fully stocked mobile store, so choosing has never been simpler.
Relax, put your feet up, and phone us for free. We can arrange to come to you at a convenient time, with hundreds of vinyl, wood, laminate, Marmoleum, LVT and carpet samples. You've also got the convenience of being able to match samples with your decoration and furniture. And to be able to see your choices in the light of the room where they'll be fitted.
Also, because I can measure and estimate too, you can have a price in no time.
Kristoffersen Carpets – used to making you feel At Home.