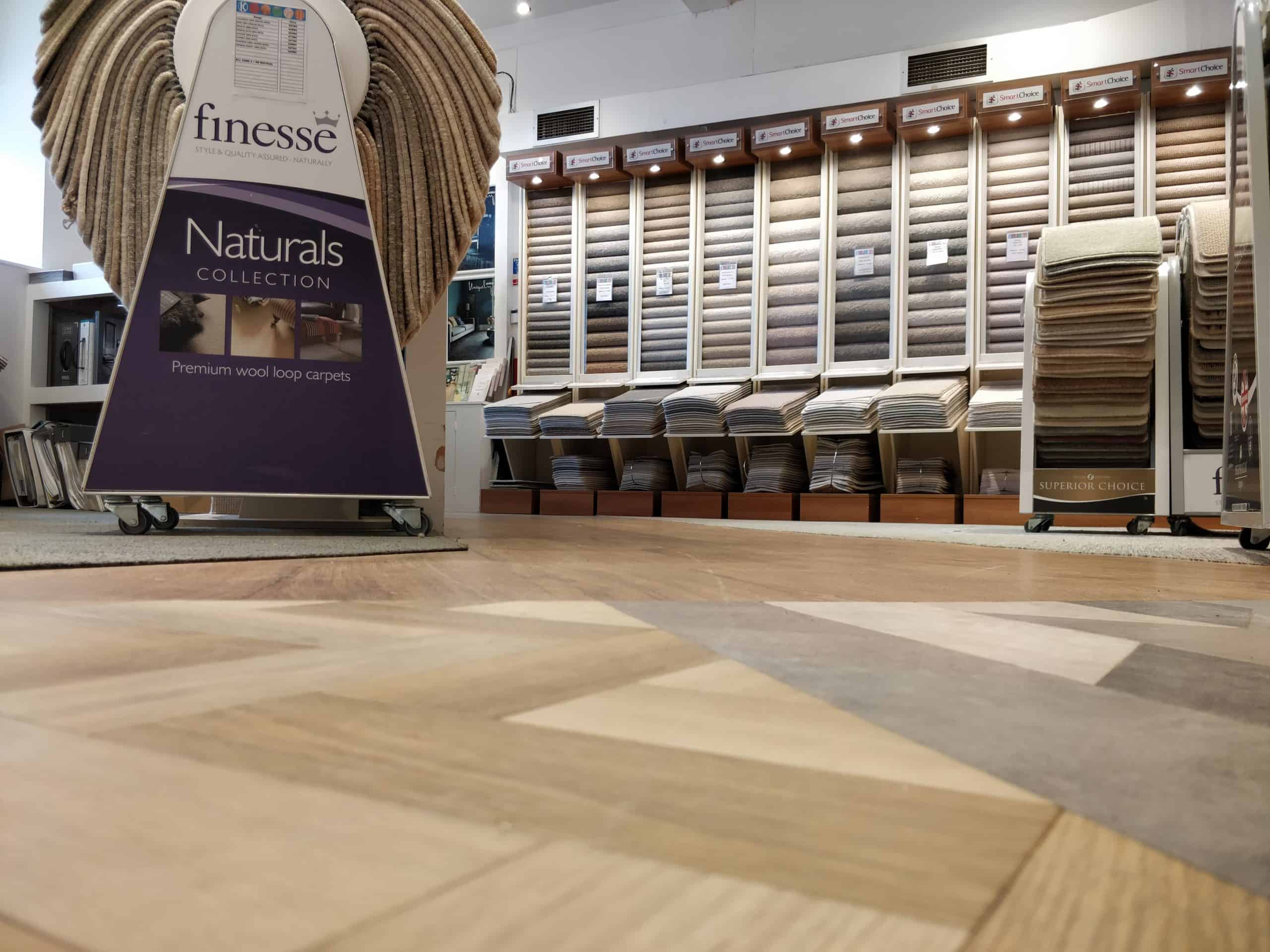 Portobello Branch
Visit our Portobello Branch and choose the friendly alternative.
Hi, I'm Rob and I'm the manager of the Portobello branch of Kristoffersen Carpets.
I've been at Kristoffersen for over 10 years. First of all I was the At Home manager. That involved visiting customers in their own homes and showing samples and explaining the various flooring choices available. Also, I was responsible for measuring and estimating the costs involved once a choice had been made.
Now, I've brought all that customer focused experience to my role as branch manager.
From the moment you walk into the Portobello store, I'm keen to help you find your ideal floor. So I'm full of questions that let me get to know you and the type of carpet, vinyl, wood or LVT you might prefer.
The choice in my shop is huge so you're bound to find something you like. And even if you've seen something not on show, we can usually manage to source it.
We've fitted everything from Dynamic Earth to a garden shed so give me a call and I'm sure to be able to make your flooring dreams come true.
MONDAY
TUESDAY
WEDNESDAY
THURSDAY
FRIDAY
SATURDAY
SUNDAY
09:00 – 17:00
09:00 – 17:00
09:00 – 17:00
09:00 – 17:00
09:00 – 17:00
09:00 – 17:00
CLOSED