---
Kristoffersen Carpets and blinds (and shutters). Yes, recently we've brought the Kristoffersen know-how and customer service standards to blinds – and shutters too.
So if you're fed up with the look of your window, or you just fancy something different, give us a call.
That's exactly what Mr Hendrie recently did. He spoke to Chris at our Corstorphine shop and Dan popped out to measure and discuss options.
Mr Hendrie had already had a price from someone else in town, but he was delighted when we were able to offer an equivalent package of shutters for 30% less.
Chris, Dan and Jules completed the complex fit – bringing to bear years of experience. And our creative solutions to tricky fitting issues meant the final look is amazing.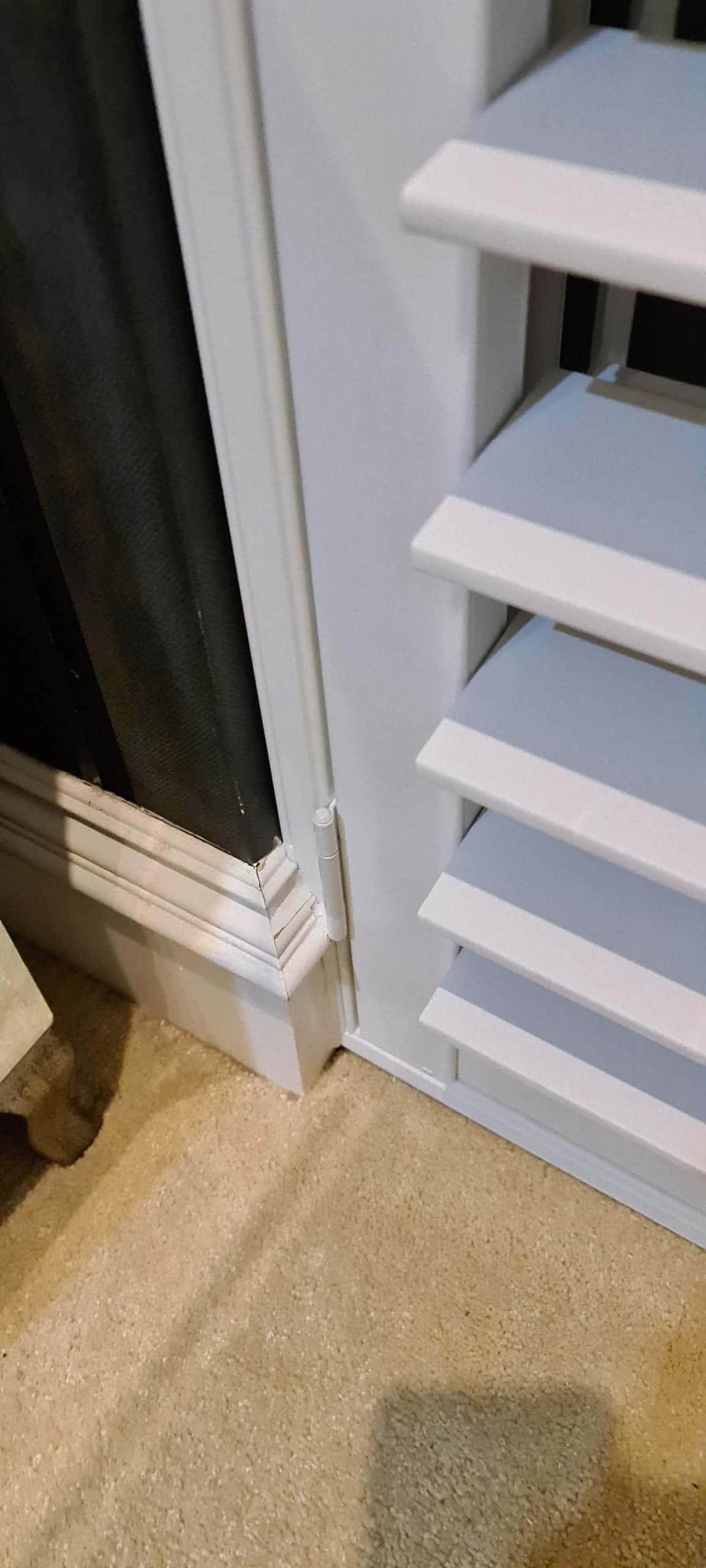 Because the doors opened into the rooms and would have fouled the shutters if fitted in the standard way, we had to build walls out, outside-mount the shutters and cut each skirting back for a flush finish.
The Dakota range in colour Capella looks fantastic and Mr Hendrie is keen to look at shutters for another 4 windows in upstairs rooms.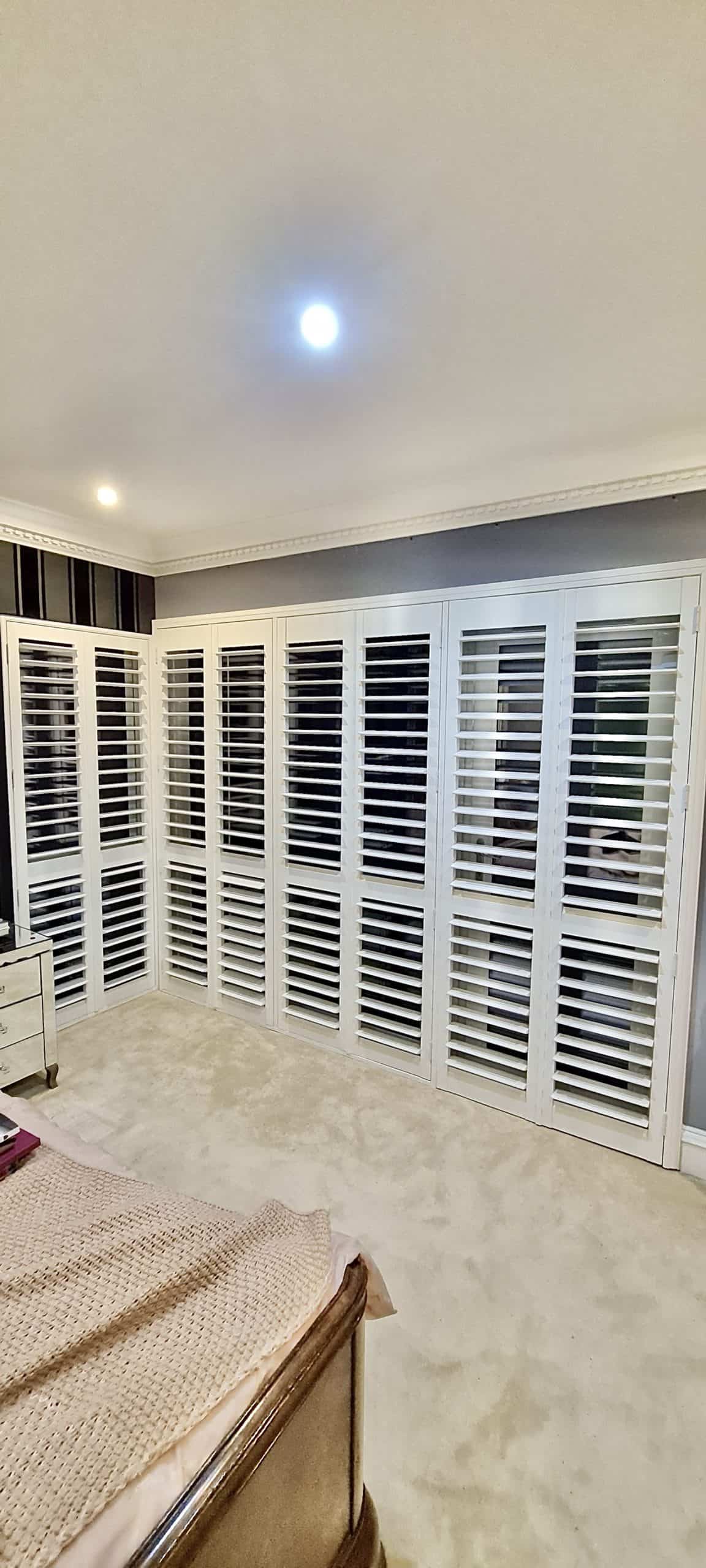 So if you're thinking of getting blinds or shutters for windows in your home, contact your local branch.