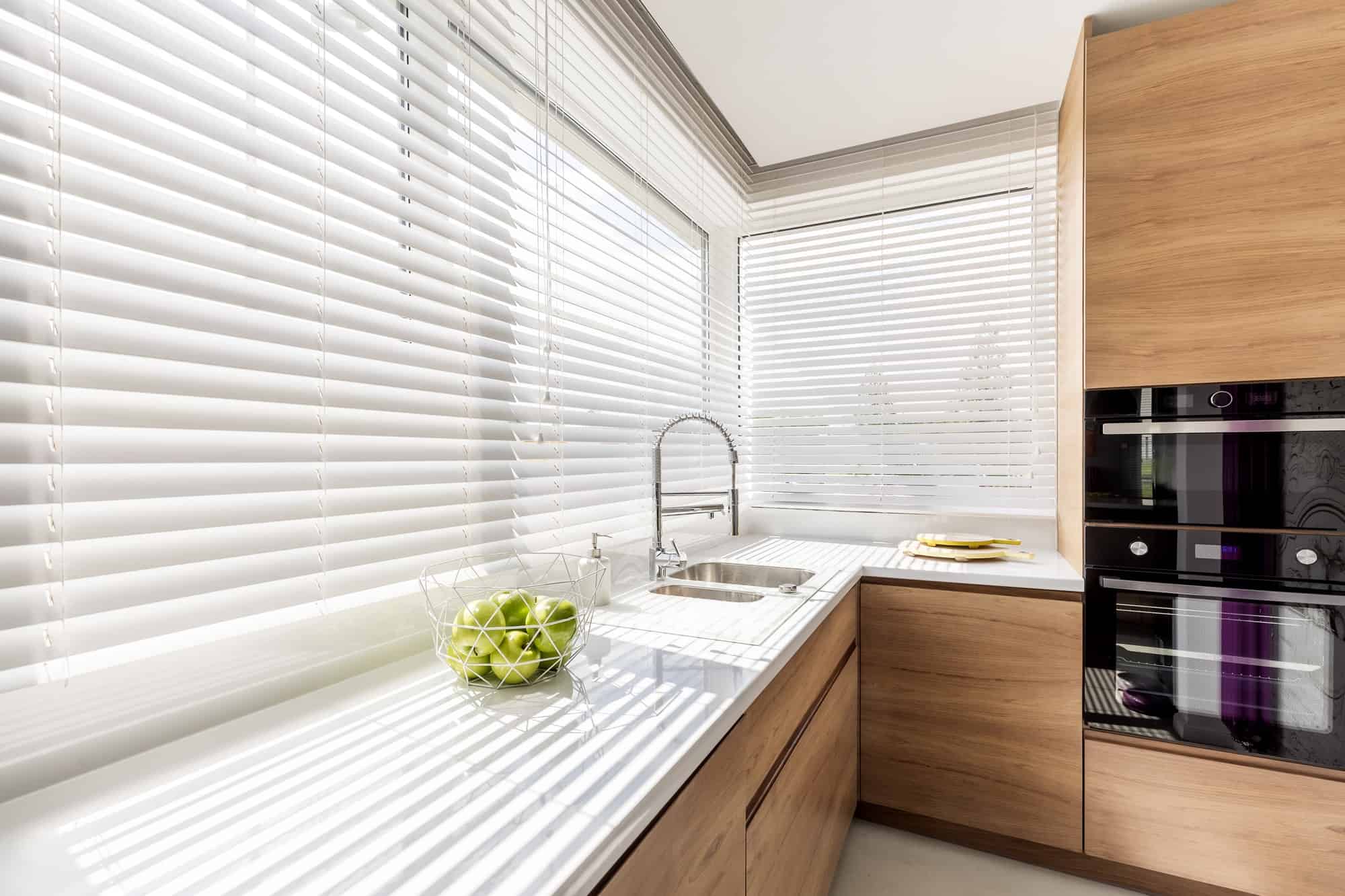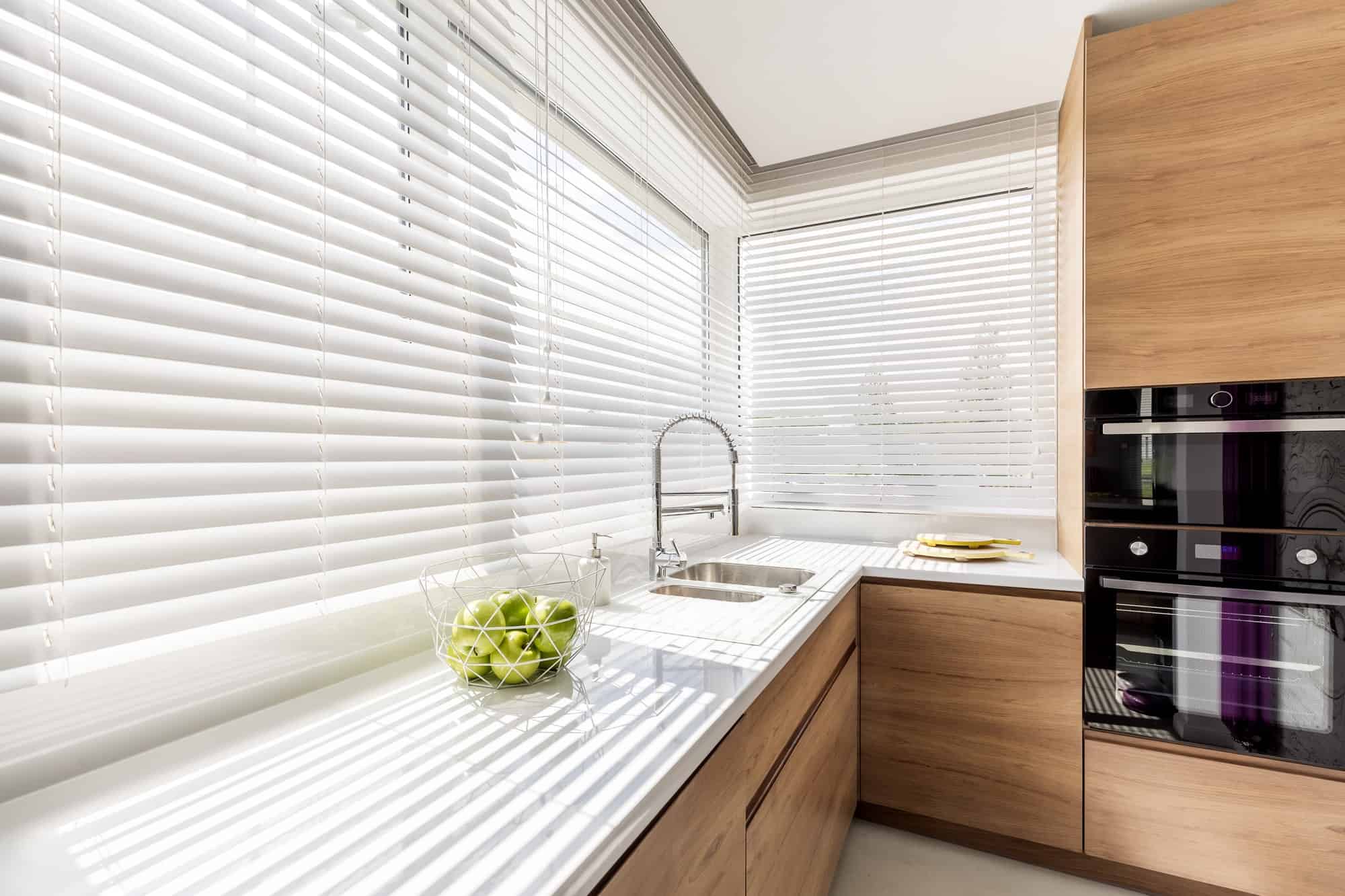 Blinds slide 1
Choose the friendly alternative when choosing your new blind
Blinds slide 1
Choose the friendly alternative when choosing your new blind
Your Windows - Luxury. Elegance. Style.
Kristoffersen Carpets and Flooring. You probably think we do carpets. And flooring. That's right, we do. But now it's not just your floor that can get the Kristoffersen touch.
Come into our Newtongrange or Corstorphine stores and have a chat about making your windows beautiful to look at, not just to look through.
Just like with your floors, we can guide you through the whole process.
There's thousands of styles and colours to choose from so when you see something you love, we can come to your home and measure up. For free.
We can recommend types of blinds that would suit your windows and let you know in no time how much it would cost.
And once you choose, our team of experienced fitters will make a fantastic job. They are true professionals – renowned for their skill and attention to detail.
Choose From 100's Of Styles Of Blinds And Shutters